Easily Create PDF Files from ANY Windows Program...
Including Word, Excel, PowerPoint, and more!
Solid PDF Creator Plus is an easy solution for creating PDF documents that can be password-protected and displayed on the Web. Best of all, you can tap the power of PDF at a fraction of the cost of Adobe® Acrobat®.
Drag and Drop to Create PDF
Skapa PDF. Skapa PDF-dokument med dra- och släppfunktioner och WYSIWYG-gränssnitt.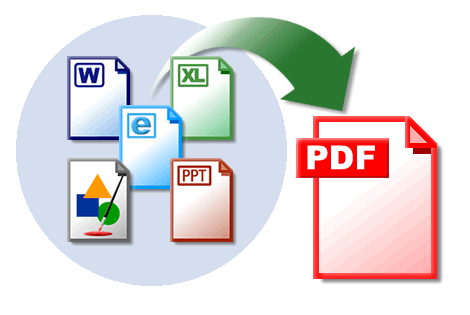 Skapa PDF-dokument enkelt
Skriv ut till PDF. Skapa enkelt PDF-filer från alla Windows-program.