Easily Create PDF Files from ANY Windows Program...
Including Word, Excel, PowerPoint, and more!
Solid PDF Tools is an easy solution for creating PDF documents that can be password-protected and displayed on the Web. Best of all, you can tap the power of PDF at a fraction of the cost of Adobe® Acrobat®.
Drag and Drop to Create PDF
PDF Creation. Simply drag and drop. Easily create PDFs from your documents. WYSIWYG user interface.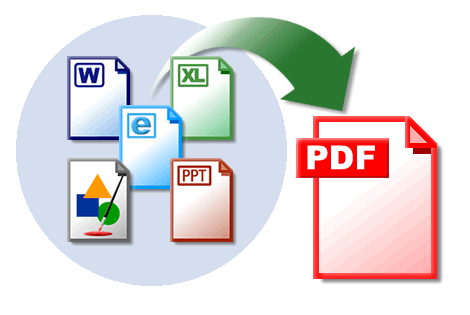 Easily Create PDF Documents
Print to PDF. Create PDF files easily from any Windows-based program.