Easily Create PDF Files from ANY Windows Program...
Including Word, Excel, PowerPoint, and more!
Solid PDF Tools is an easy solution for creating PDF documents that can be password-protected and displayed on the Web. Best of all, you can tap the power of PDF at a fraction of the cost of Adobe® Acrobat®.
Slepen en neerzetten om PDF te maken
PDF's maken. Alleen door slepen en neerzetten. Maak gemakkelijk PDF's van uw documenten. WYSIWYG-gebruikersinterface.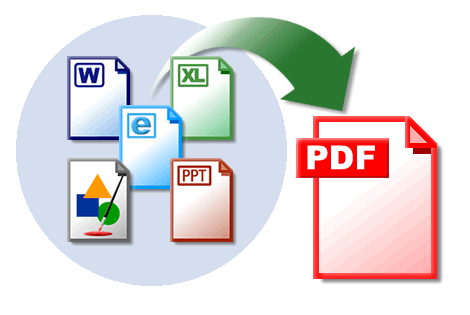 Makkelijk PDF-documenten maken
Afdrukken naar PDF. Maak gemakkelijk PDF-bestanden vanuit elk op Windows gebaseerd programma.